Software as a service (SaaS) is one of the fastest-growing industries in the tech space. The scalability brought about by cloud computing, and a rapid increase in high-speed internet connectivity, have contributed to the success of this software delivery model.
10 Key Statistics Shaping the SaaS Industry as We Head to 2020
The following SaaS market trends for 2020 will define the global SaaS market:
1. Increase in Vertical SaaS Providers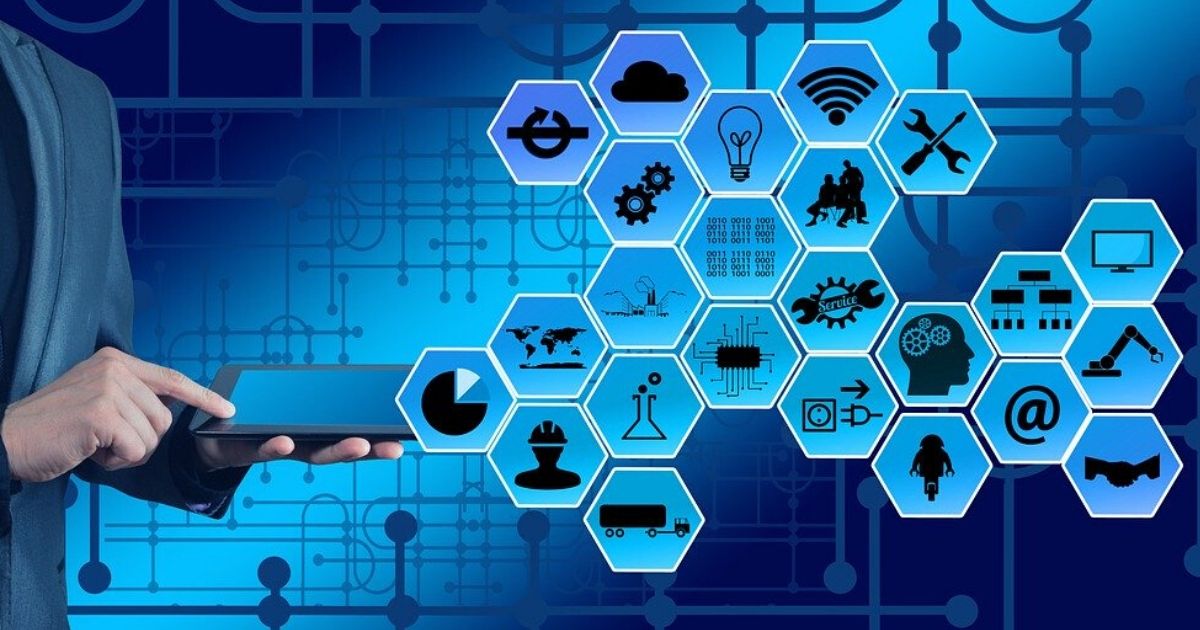 We've already seen companies making it big selling niche SaaS products. Examples include those selling social media marketing and analytics tools, healthcare marketing tools, gym management software, and many others.
The global vertical SaaS market size has almost tripled in the last few years and is set to grow even larger in 2020. For example, VEEVA, one of the most promising vertical SaaS providers in healthcare, has seen its stock price rising from $60 a share to about $144 in 2019.
In 2020, the vertical SaaS market size will continue growing as more players enter.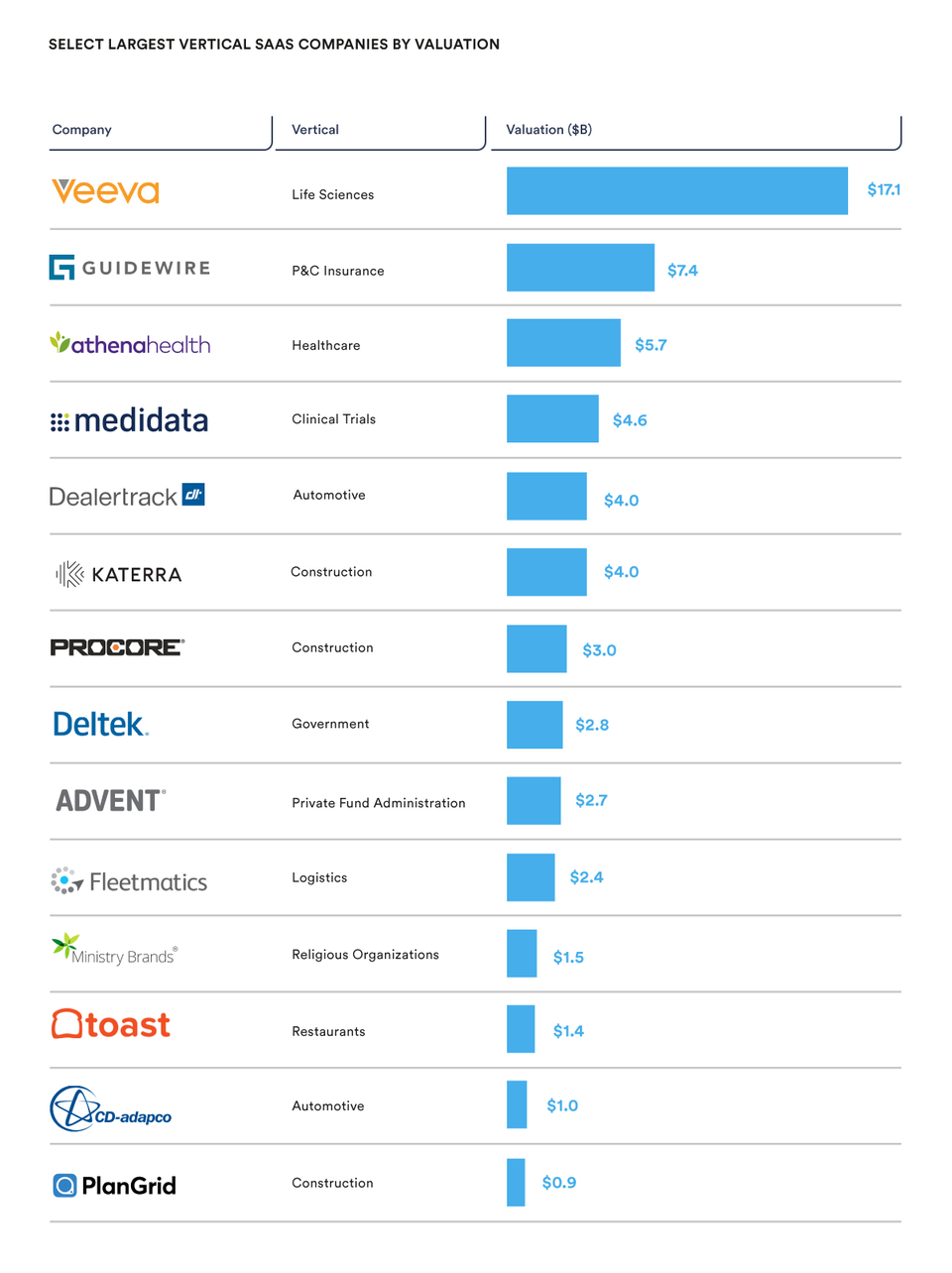 2. Better and More APIs and Integrations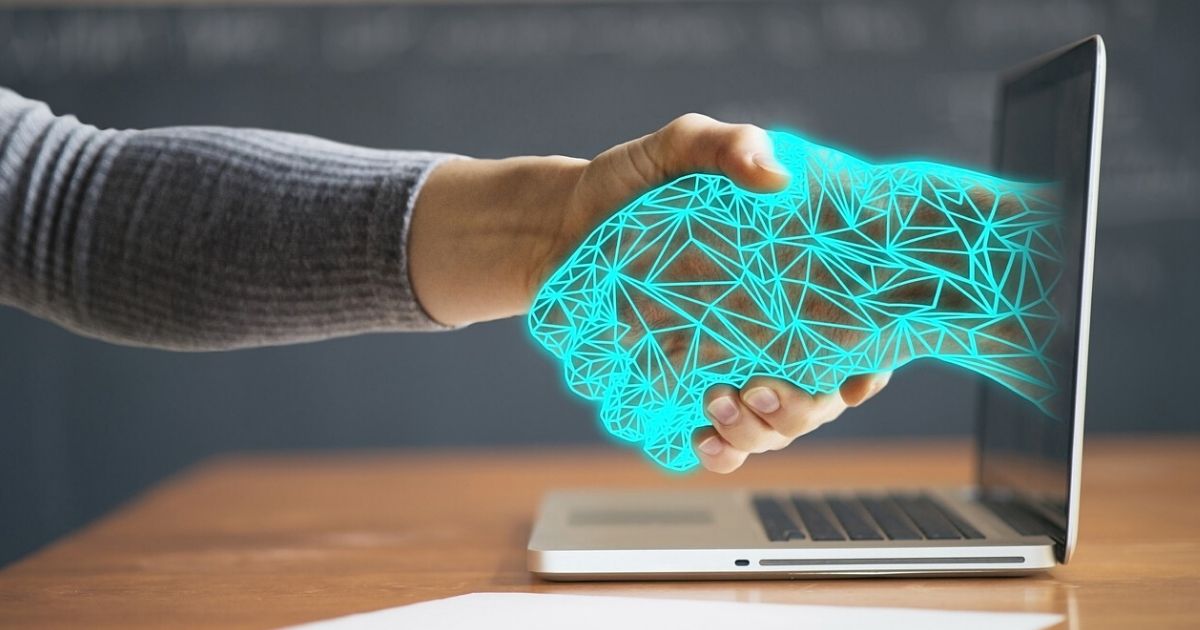 The entire SaaS ecosystem is built on tight API integrations, interdependencies, and platform interconnections. Customers want their software to work with software A, B, and C.
We are going to see more API integrations in 2020 and beyond. SaaS providers are the biggest contributors in the API and integration space as their business model cannot survive without them.
3. More Mobile SaaS Solutions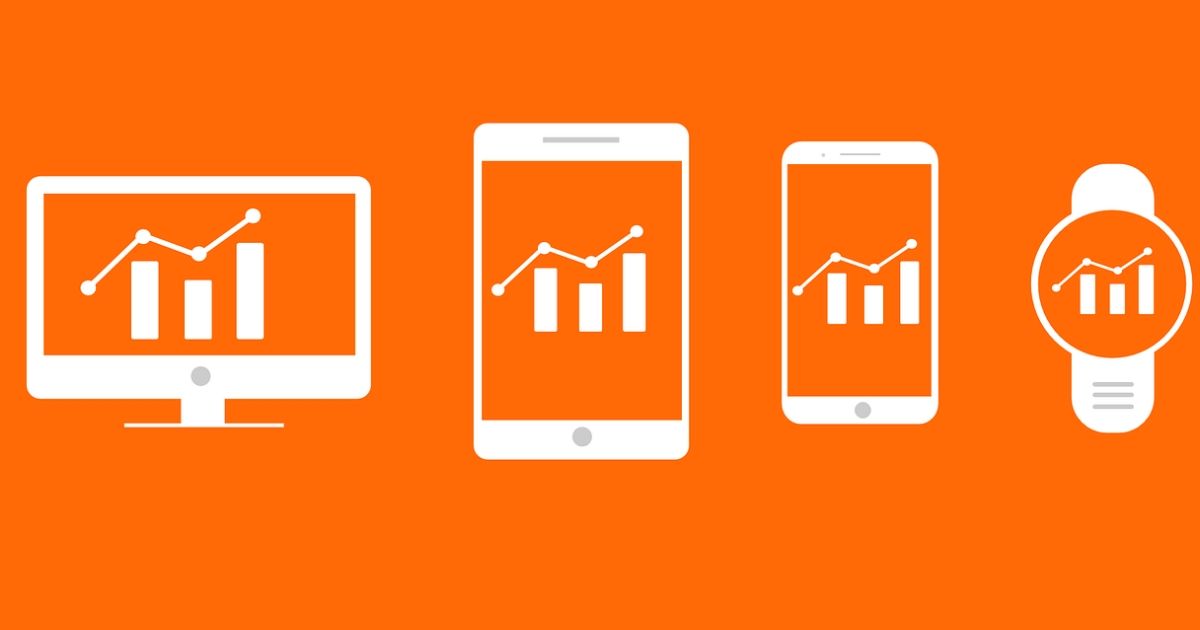 One of the important SaaS market trends for 2020 will be that more SaaS providers would be moving toward or complementing their current desktop offerings with mobile-first products.
This trend will cut across B2B and B2C markets as mobile devices are faster and enjoy more usage in both markets. Most popular SaaS products, especially those used for productivity and messaging, already have mobile versions.
4. Unbundling of Services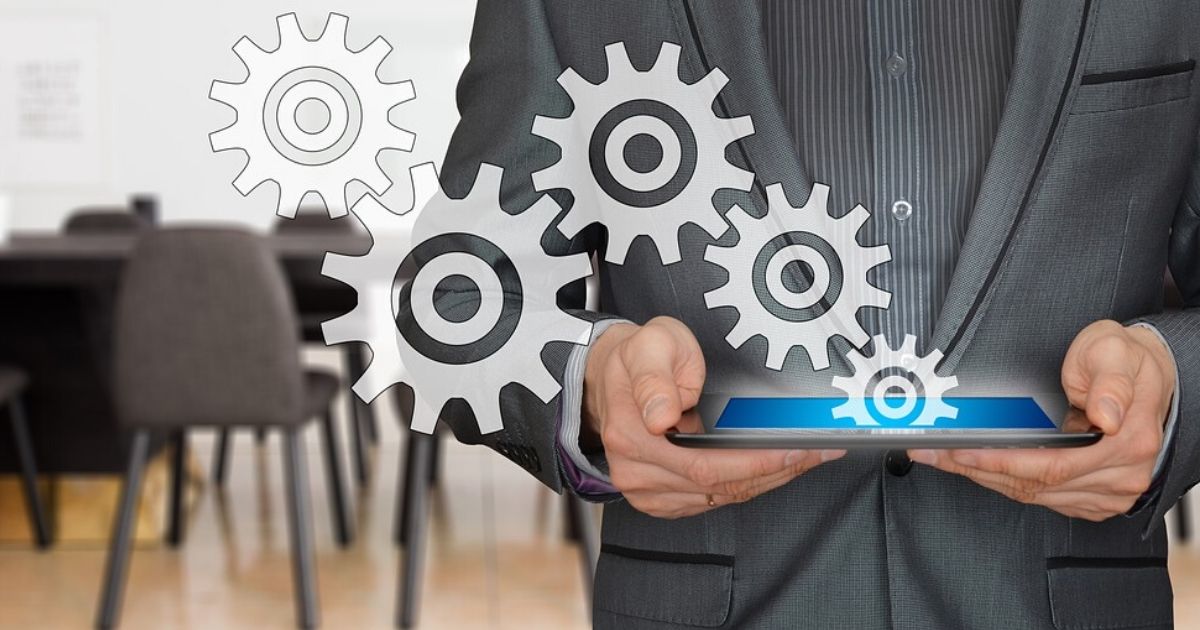 Traditional software vendors have been consolidating and offering their services as a bundle. However, SaaS providers thrive on the ability to meet the exact needs of their customers. This means providing only the essential tools that a customer wants.
Another SaaS market trend for 2020 will be that more SaaS vendors would be breaking down their offerings to the core to enable customers to choose what they like.
5. Artificial Intelligence and Blockchain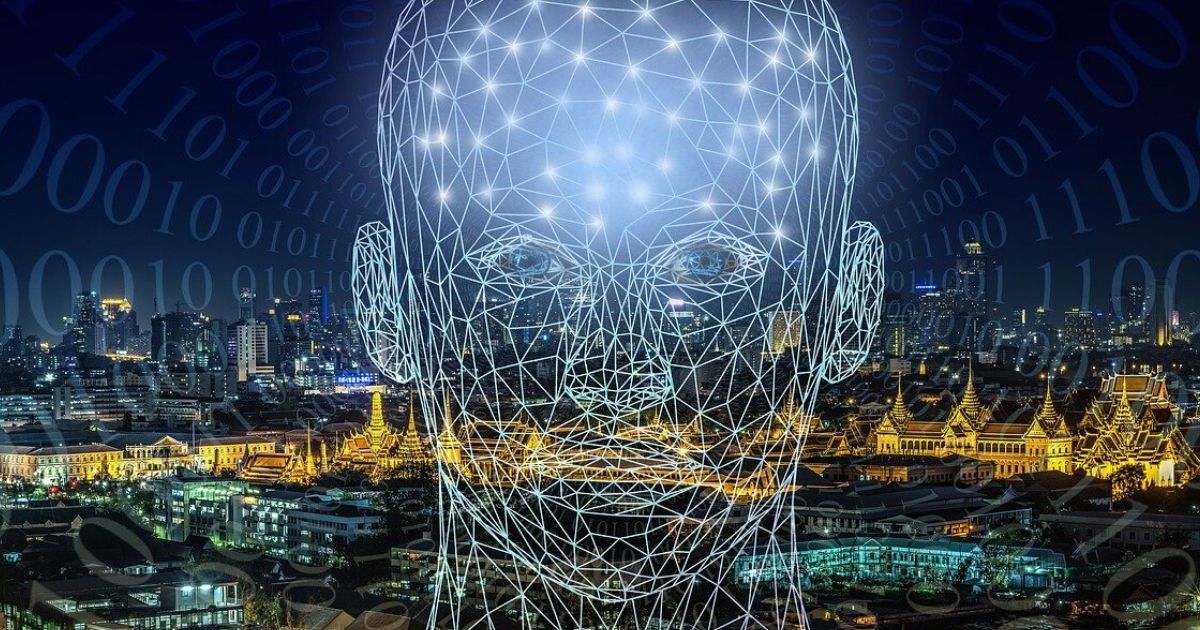 AI and blockchain implementations have come of age. Popular CRM systems, trading systems, logistics systems, and network monitoring and management systems are already using these technologies.
There is no better place to implement blockchain and AI than in the SaaS space, thanks to the centralized infrastructure that is under the direct control of the vendors.
6. Small Players and Start-ups Will Continue to Thrive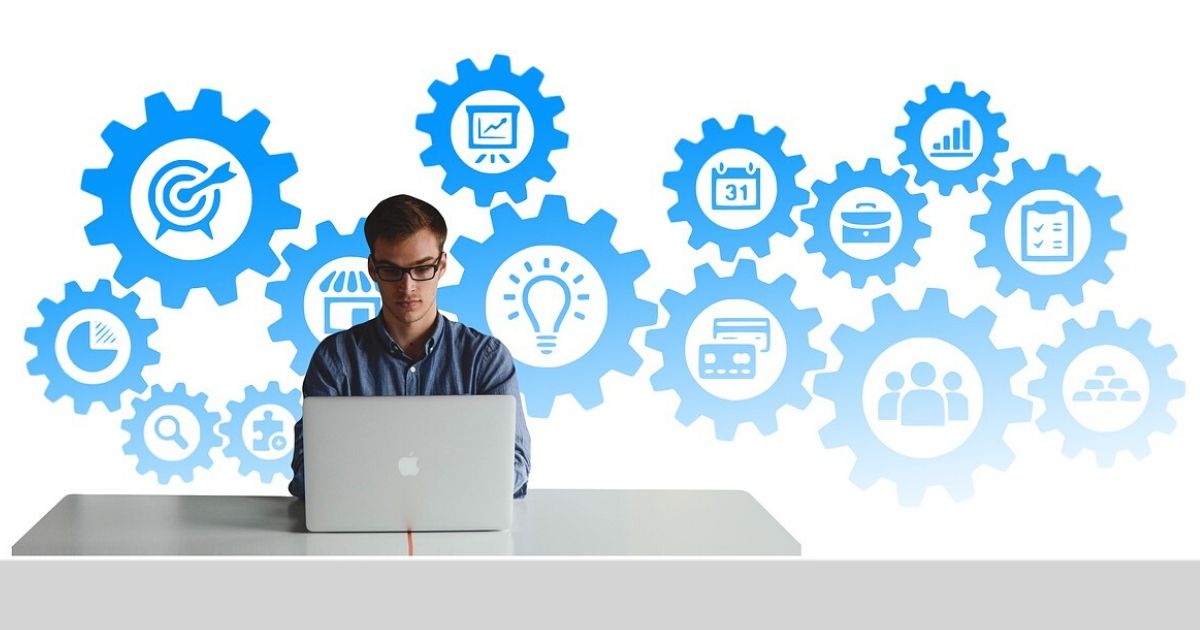 Riding on the growing vertical SaaS market size, start-ups and SMEs creating specific products will continue to thrive amid competition from big players. These small players (less than ten employees) can compete in the SaaS space if they can identify a specific niche and take advantage of scalable cloud deployment solutions.
SaaS dominates cloud workloads, accounting for over 70% of solutions. Businesses are moving towards SaaS to enhance IT service delivery, reduce costs, improve ROI, allow for business continuity, enable real-time availability and access, and customize the solutions to their needs.
You may also like to read:
SaaS vs PaaS vs IaaS: Definitions, Comparison, & Examples
Digital Transformation Trends Your Business Should Explore
Cloud Computing: How It Helps the Insurance Industry
Get the Latest Posts Directly in Your Inbox