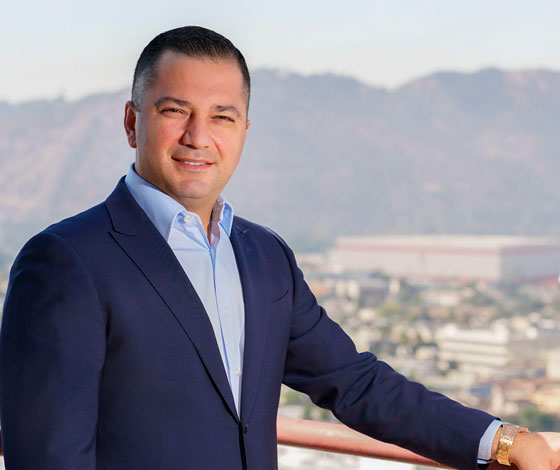 David Gasparyan,
President and CEO of Phonexa
To some, "opportunity" is just a word or a general concept, but to me it is a way of life. Since I was a child, my parents instilled in me the values of working hard, treating others with respect, and always being prepared to take advantage of the right circumstances. Their guidance gave me a roadmap to follow that made me into the man I am today.
Entering the Digital Age
It was approximately fifteen years ago when I began working in digital marketing—it was a time when Google was only a search engine, Facebook didn't exist, and the internet's full potential had yet to be realized. Seizing on the opportunity of these new digital frontiers, I was able to take a leadership role in two different companies over that time. In finding ways to utilize the internet in new marketplaces, these companies experienced outstanding growth. We made sure to keep innovating and we were consistently outpacing the competition with our service, technology, and forward-thinking approach.
A New Opportunity: Phonexa
A few years ago, I was able to take all that I had learned from my tenure leading these digital marketing companies and feed it into an exciting new venture: Phonexa. This new enterprise would make the game-changing innovation that had catapulted those other companies into success into something that was available to everyone. A software-as-a-service company, Phonexa gives businesses all the tools they need to run and optimize their marketing campaigns.
It has been a unique thrill to lead and oversee the incredible growth of Phonexa since it first began. We have developed technology that has exceeded even my own high expectations and orchestrated integrations with valued partners. I love coming to work every day to seek out the next great opportunity for Phonexa with my team.