What does it take to market your SaaS company to your target audiences and increase conversions?
There are proven strategies that you can follow to generate buzz, build your brand, attract leads, and close sales. With the right marketing channel mix, you can scale your SaaS and achieve your revenue goals faster.
SaaS marketing involves promoting and selling cloud-based services either for a one-time or recurring fee. Marketing SaaS products has its challenges.
For example, selling a recurring service requires different marketing techniques from, perhaps, selling hardware products. This is why it is critical to master SaaS marketing strategies.
Read on for 6 SaaS marketing strategies that will boost your conversion rates:
1. Leverage SaaS Review Sites
One of the most underutilized SaaS marketing strategies is leveraging the power of SaaS review platforms.
While your services may speak for themselves, you should be proactive in lead generation. Getting your SaaS company listed on review sites like Capterra could turn out to be a goldmine.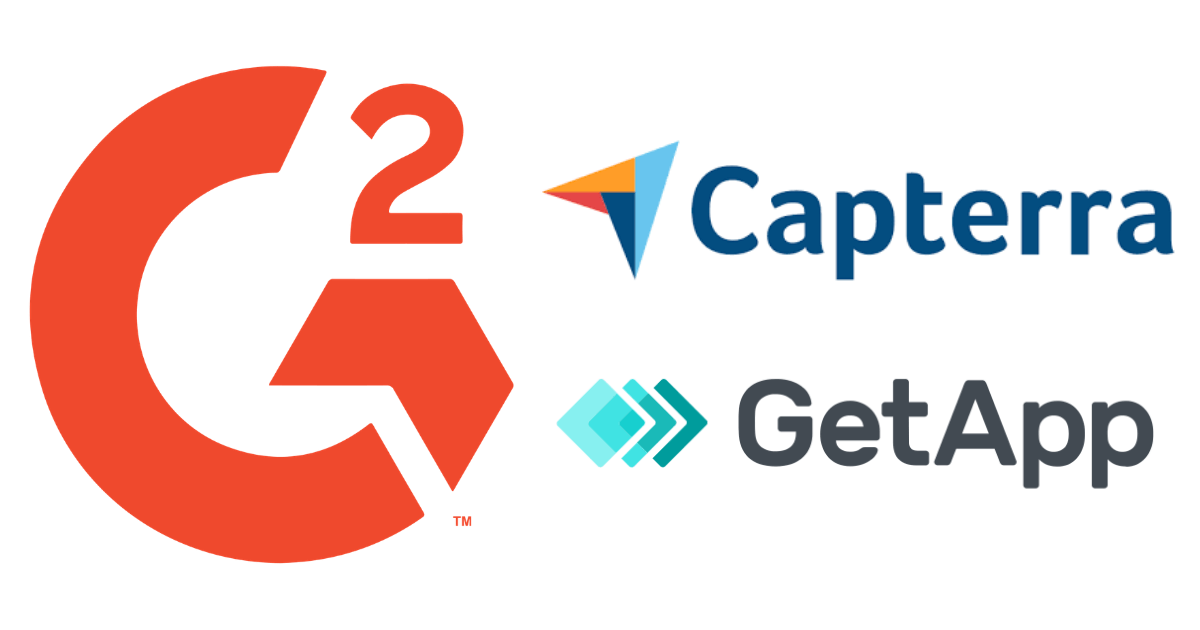 Most SaaS review websites allow product creators to post their solutions for free. Users can also leave reviews for free. A couple of the sites offer premium features that let you better highlight your business for a fee.
If you have not yet listed your business on a SaaS review site, get listed and optimize your listing to improve your lead generation efforts.
2. Utilize Content Marketing
In the ever-evolving digital space, producing exceptional content is the only online marketing strategy that can be implemented with little to no overhead costs.
Your prospects are looking for content that speaks to their pain points. Taking advantage of content marketing as part of your SaaS strategies can help you to grow your brand while keeping costs down.
You should investigate what your target customers are searching for online when looking for your solution.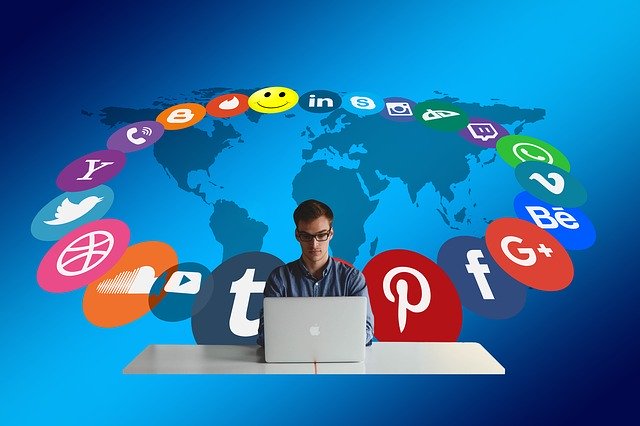 Meet their needs by creating content that answers their questions. Use various tools to perform keyword research and create content around highly-searched terms that are related to your market.
3. Free Trial Incentives
No matter how outstanding your service is, getting the first customers is usually the hardest part of marketing. However, you can make things easier by offering a free trial.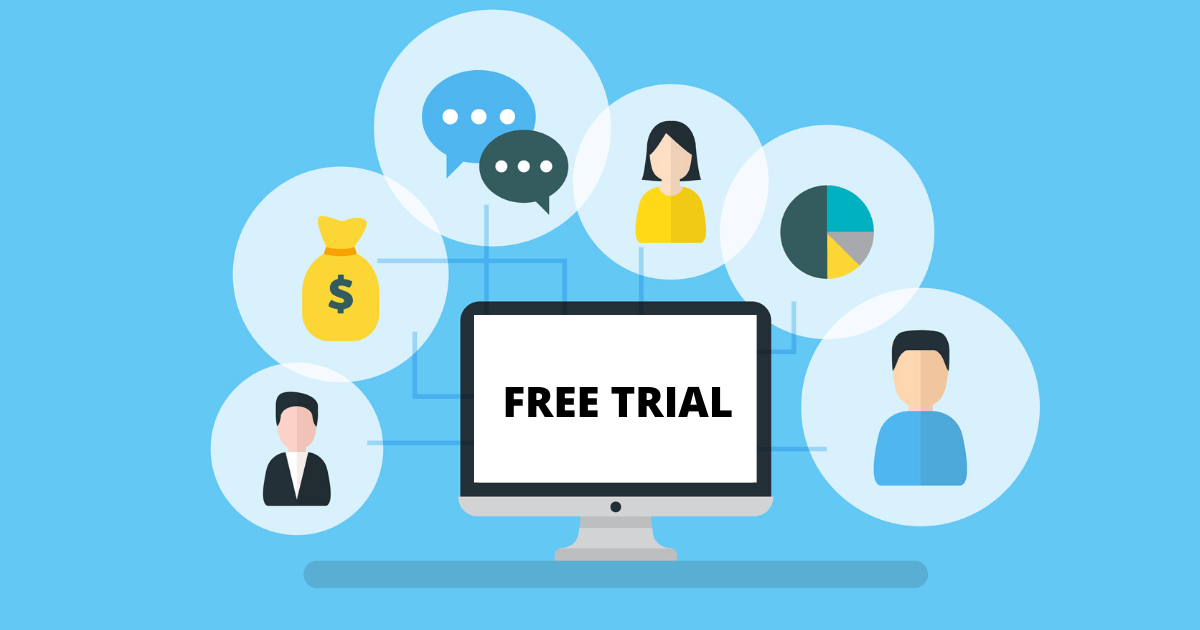 When marketing your SaaS to knowledgeable consumers, offering free trials can drive conversions up as prospects want to test-drive a solution before they commit.
4. Simplify the Onboarding Process
Ever tried signing up for something, but then the sign-up process turns to be a nightmare?
This happens a lot, and many companies are losing business due to complex sign-up processes.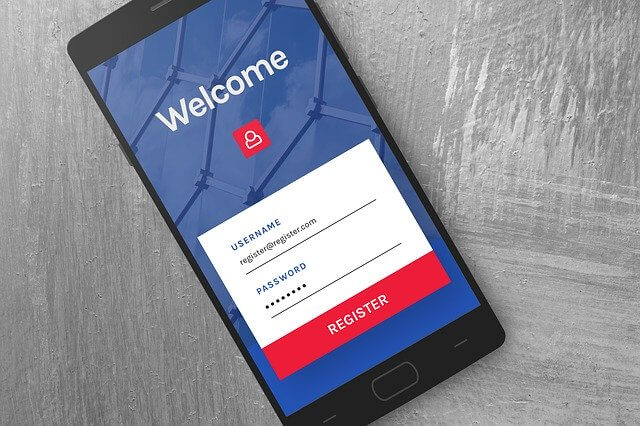 Online consumers are impatient, and a long sign-up process will put them off from test-driving your SaaS service. Statistics show that most people spend less than 15 seconds on a website.
Therefore, you do not want to lose prospective customers because of a long and complicated onboarding process.
5. Search Engine Optimization (SEO)
SEO is a must in today's marketing efforts. However, it has to work hand-in-hand with your content marketing strategy. Both on-page and off-page SEO tactics are crucial for SaaS marketing.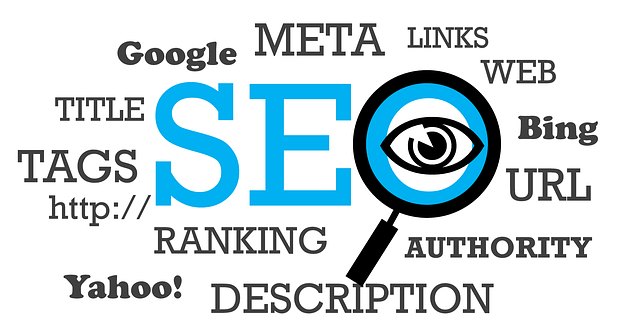 Create relevant content that will make you an authority in your industry. The content should be informed by what prospects are searching for. You can use tools like Google Ads Tool and SEMrush to carry out keyword research. Also, get on-page SEO taken care of.
For off-page SEO, creating links will help to build your site's authority. There are various link building techniques you can use to make your content rank well on search engines. Social media marketing, PPC, and building quality links from authority sites are all part of off-page SEO that can help improve conversions.
6. Consider Referral Marketing
Referral marketing involves offering users incentives to invite others to sign up for your SaaS product. When done right, referral marketing can generate tons of leads for your business.
However, not all businesses take advantage of this proven marketing method.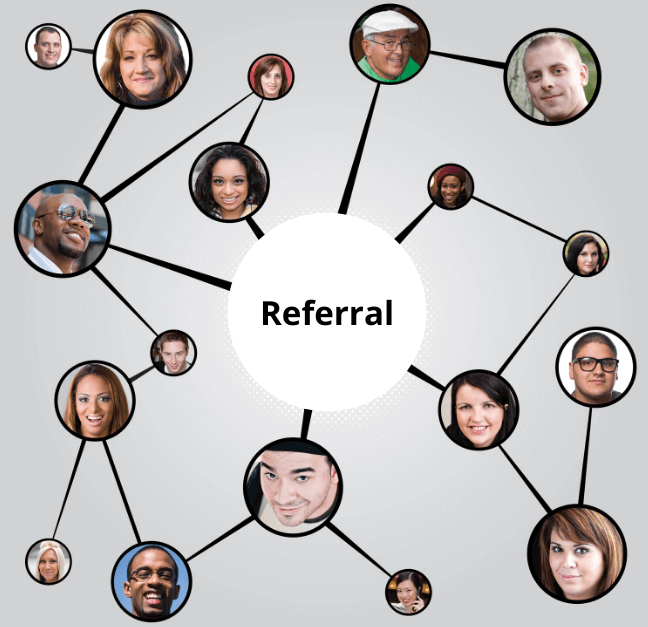 Referral marketing is not as costly as other SaaS marketing strategies. Use marketing automation to nurture and filter the leads and drive them down the path to conversion. Moreover, you can structure your referral marketing campaign to vet referrals depending on specific criteria.
The above are six marketing strategies that you can implement to improve your SaaS conversions and scale up your business.
Which strategy will you start implementing today?
---
You may also like to read:
Top SaaS Market Trends & Statistics for 2020
10 Best Email Marketing Tips for 2020
Get the Latest Posts Directly in Your Inbox