Founding Phonexa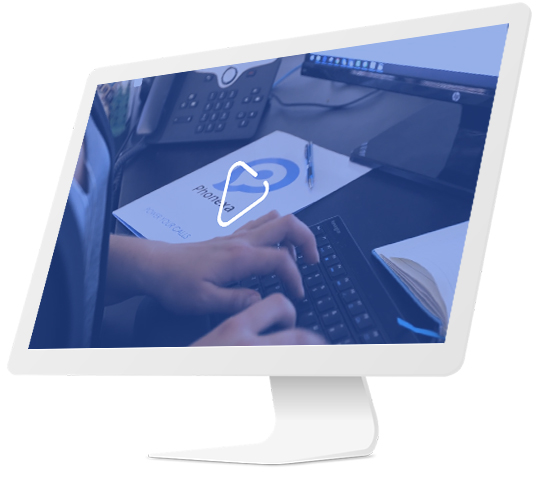 David is the founder and President/CEO of Phonexa — a SaaS marketing hub that gives businesses all the tools they need to run and optimize their campaigns. Phonexa's platform brings together multiple marketing channels to create a more efficient workflow, all while collecting campaign data so that companies can get the most from their marketing efforts.
Phonexa was founded on the simple but trailblazing idea that businesses should have a single intuitive way to access all their different marketing platforms. With Phonexa, companies can manage call tracking, lead distribution, and email marketing while using an integrated accounting platform to measure their return on investment. Plus, Phonexa's unique predictive analytics and other campaign management features allow businesses to get granular with all their reporting, giving savvy marketers the opportunity to improve their ROI.
As a philosophy, Phonexa believes that you can use innovation to help people reach their dream. Just as it has differentiated itself in the marketplace, Phonexa also provides employees with a dynamic and satisfying workplace that gives people the opportunity to improve their work and their lives.
Behind the Scenes of Phonexa